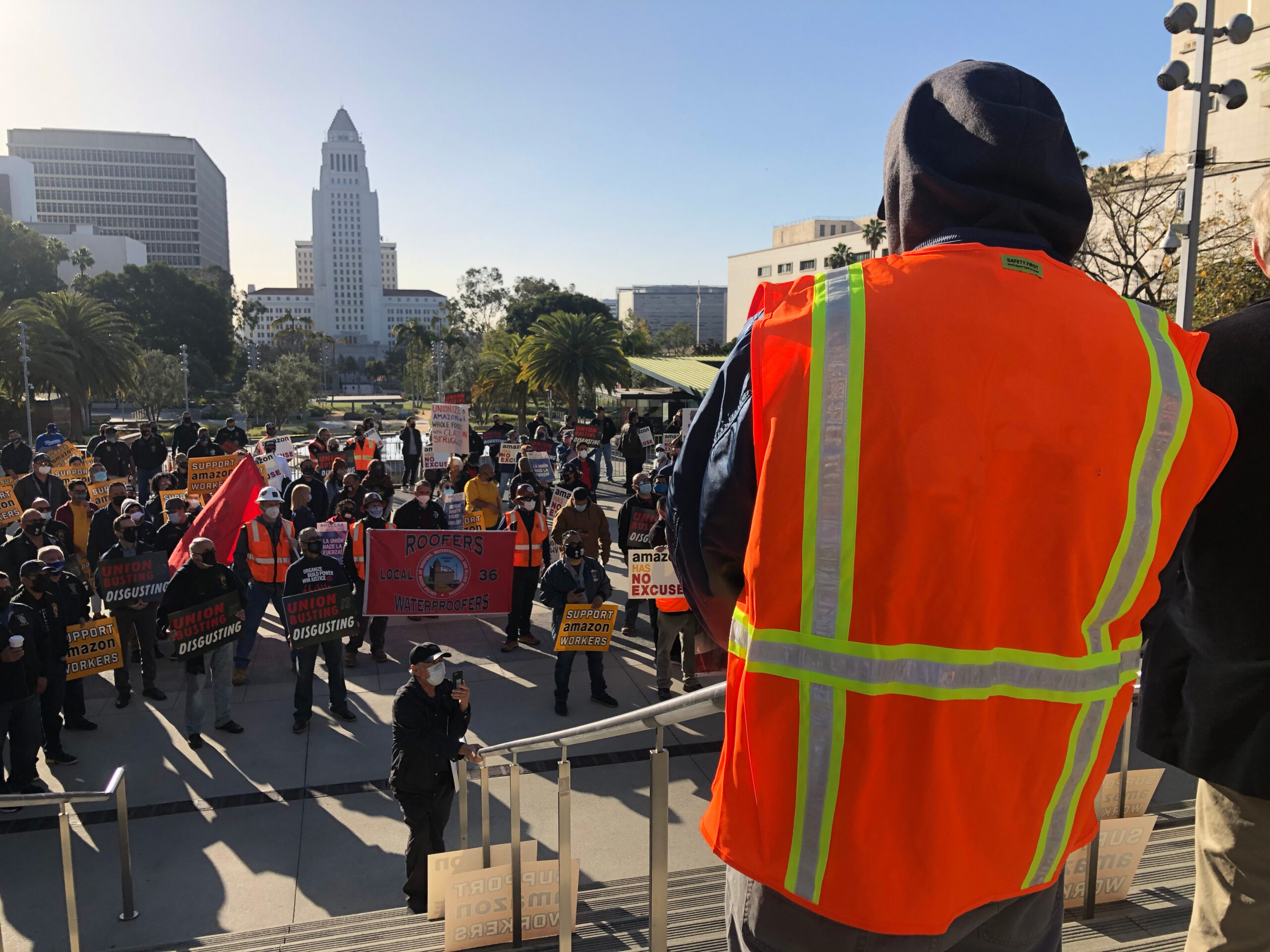 Fighting Wage Theft
in the Golden State
by Sarah Jackson
Over the course of two years, journalist Sarah Jackson traveled California interviewing workers, worker center staff, scholars and policy leaders about wage theft — an issue that impacts thousands of working people in the state. In this piece, funded by The James Irvine Foundation, we hear directly from those whose paychecks were shorted, their challenges recovering their wages and the approaches that organizations are taking in California to combat this widespread issue.
3 Minute Read
In San Francisco's Chinatown, servers, bussers, cooks and kitchen staff often work long shifts without receiving overtime pay.
The workforce is made up of Chinese immigrants, some of whom are on their feet for hours and not given breaks to use the restroom. It is common for restaurants to steal tips meant for workers. Yet when Shaw San Liu first began organizing in the neighborhood 17 years ago, people laughed at her when she tried to hand out flyers about fair wages on the street corner.
People would say: 'Minimum wage? There's no minimum wage in Chinatown. The wage is whatever the boss says it is.'"
Liu, now the executive director of the Chinese Progressive Association, said workers told her: "Don't talk about organizing in Chinatown. You won't get anywhere with that."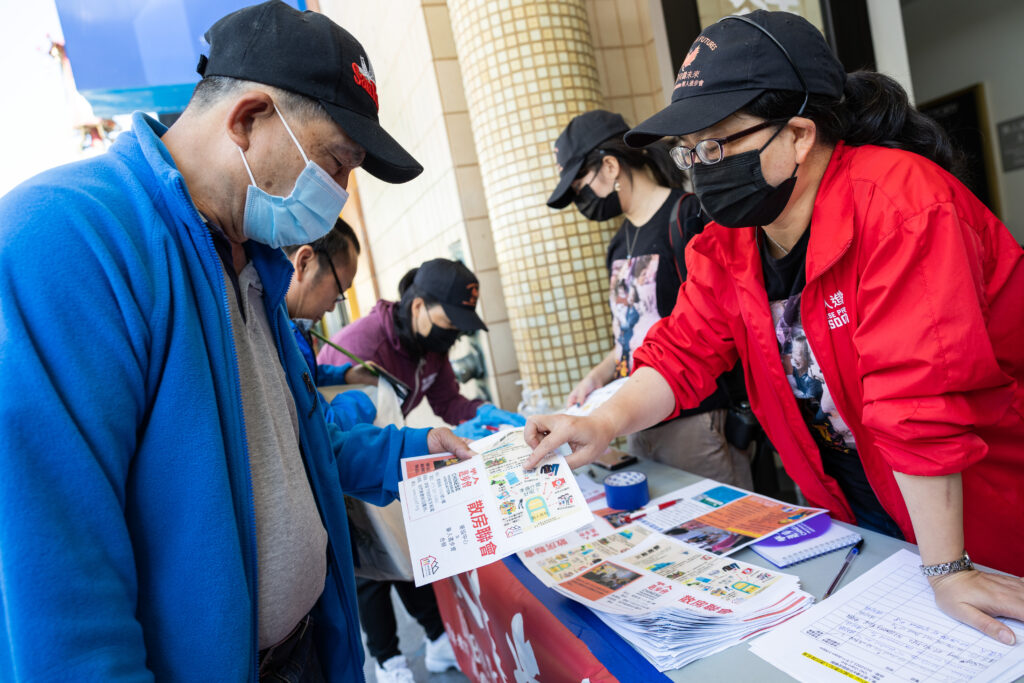 Speaking up for their rights under the law was unpopular and seen as airing the community's dirty laundry. Workers were afraid of employer retaliation and of being blacklisted by their bosses.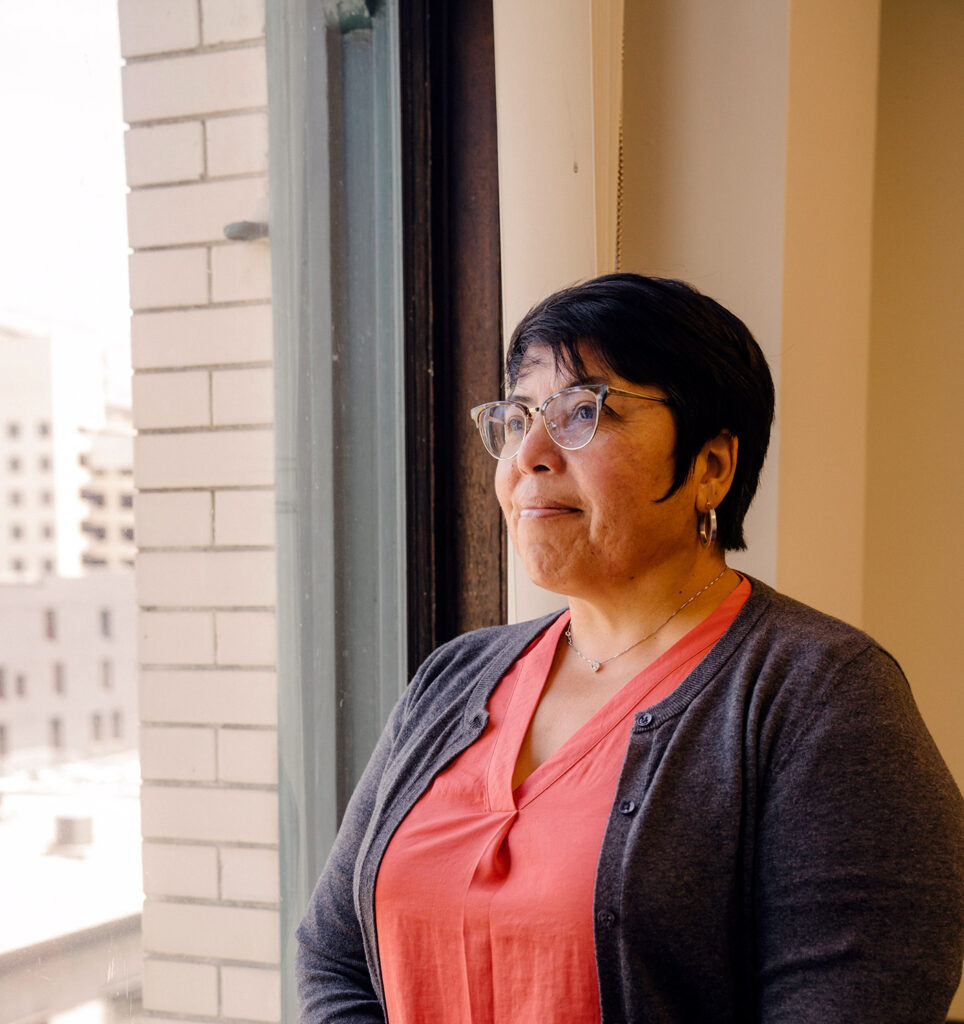 Today, says Liu, after years of deep organizing in the community, more workers understand that the law is on their side. A series of high-profile citations against local restaurants for wage theft helped raise awareness about the laws and mechanisms in place to protect workers. Workers at Yank Sing and Z & Y, two popular restaurants, won millions of dollars in back pay. They also demanded and won critical changes to workplace policies to improve working conditions in the future.
When workers accept a job in California, they enter into a social contract with the state legislature, according to California Labor Commissioner Lilia García-Brower. And that contract guarantees certain protections for workers.
When a worker provides "their heart, mind and body in labor in California," García-Brower said, they should be guaranteed fair working conditions.
But today, this contract is too often broken — in California and across the country. Economists estimate that wage theft is costing California workers eligible for minimum wage $2 billion a year in lost wages. In 2021, for example, nearly 19,000 California workers filed wage claims with the state, alleging wage theft totaling over $338 million, according to data analyzed by CalMatters. These workers say employers failed to pay them for work they performed, didn't pay them the minimum wage, prevented them from taking meal or rest breaks, didn't pay them their tips, or misclassified them as contract workers.
"Wage theft hurts our communities," said California State Senator María Elena Durazo. "It results in millions of dollars less going into communities where workers shop and live."
Eder Juarez came to the U.S. from Guatemala and works long hours as a prep cook and dishwasher in San Francisco. The small restaurant where he worked shut down abruptly during the pandemic, in 2021, leaving him with thousands of dollars in unpaid wages. Juarez couldn't pay his bills and was unable to provide the financial support his family relied upon. Juarez filed a claim for back wages from the state and is still waiting for his pay.
"I'm traumatized," he said. "I don't know if the same thing is going to happen to me in the places I'm going to work [next] and that they won't pay me."
---